A Journey to Carlsbad
Kevin Beardmore, Ed.D.
21 February 2023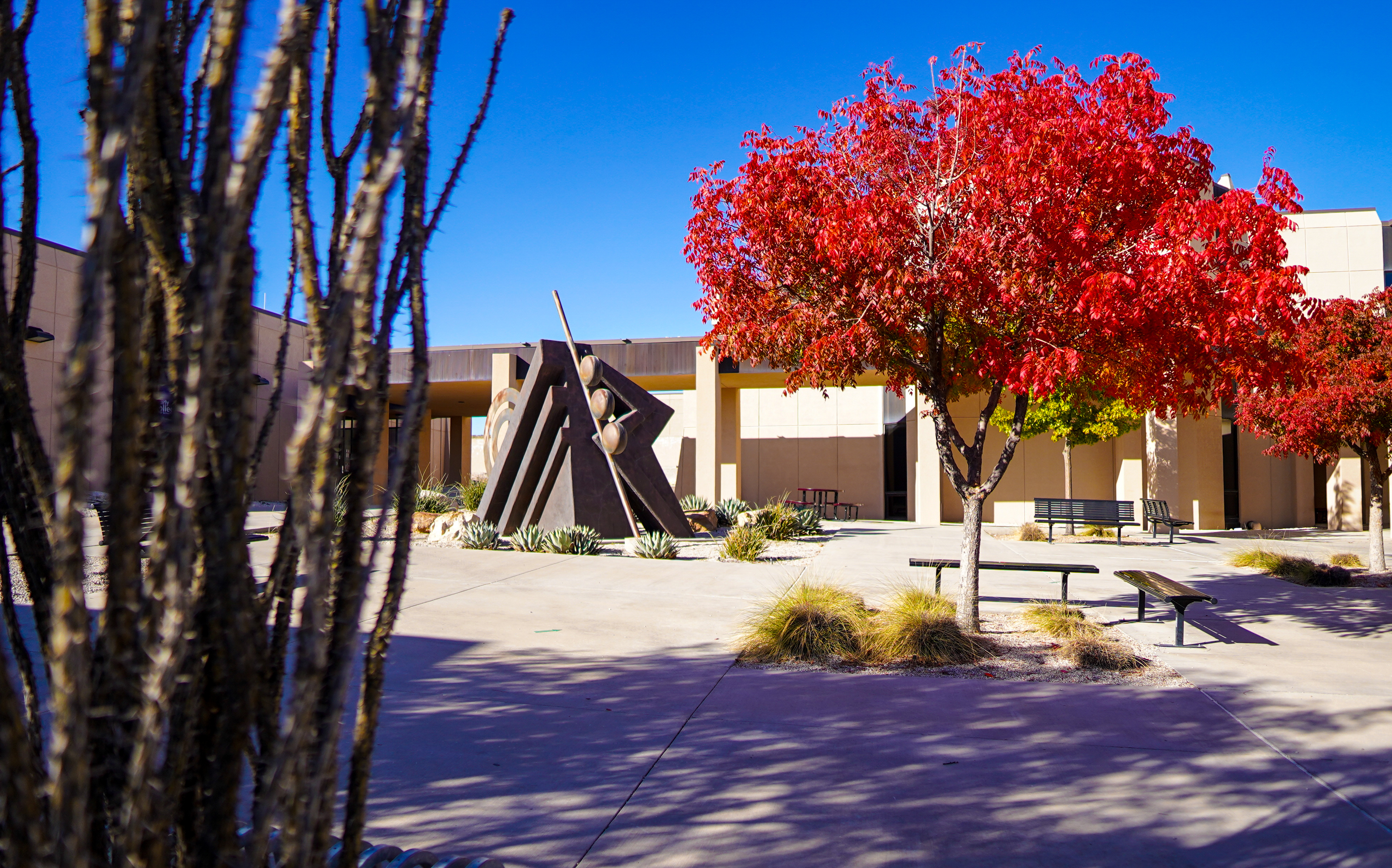 Counting down to the new year was different for me this time.  It marked the end of a 23-year career at Owensboro Community & Technical College, a public two-year college of about 4000 students on the Ohio River in western Kentucky.  At midnight I became president of Southeast New Mexico College—and shortly after daybreak, I was on my way to Carlsbad.
It was the fulfillment of a plan made almost a year before.  My wife and I announced to our boys that I was going to begin looking for a new position.  They knew we were both graduates of the University of Arizona and that we were hoping to go back to the west, but now the reality set in that the search was underway.
When I saw the posting for the presidency of SENMC, I was immediately intrigued.  I thought I knew all the two-year colleges in the southwest.   With a brief internet search, I learned of the story.  It reminded me of what I was a part of 20 years ago.  The University of Kentucky branch campuses broke away due to legislation in the late 1990s.  Owensboro was the first to successfully establish itself as a "new" college, and I was deep in the process:  leading the strategic plan, presenting the proposal to the Kentucky Community and Technical College System Board of Regents, and coordinating the accreditation report that finally established its new status.  We followed that by opening a new Advanced Technology Center for our Electrical Technology, Industrial Maintenance, Engineering Technology, and Computerized Manufacturing and Machining programs, as well as our partnership Project Lead the Way coursework with the local school systems.  The programs outgrew that building a decade later, as we moved Industrial Maintenance and Robotics into a new Industry Innovation Center, along with programs in Welding and Air Conditioning Technology.  The description of the plans for SENMC matched my background well, and with 15 years as a vice president, I was ready for a new challenge.
My wife and I visited Carlsbad together twice and we loved it.  I grew up in a small town in the Ohio River valley, Marietta, Ohio.  It is two and a half hours from Columbus, Ohio and three hours from Pittsburgh.  She also grew up on the Ohio River, but in southwestern Indiana.  That is where we moved 24 years ago with our first son so he could be near his grandparents.  Then we were blessed with three more boys.  Now, with an empty nest on the horizon, the time had come for us to downsize and pursue our dream of returning to the mountain west—and, even better—to the desert again.  We had a vision of a one-story house with a gravel "lawn" for many years.  Now that very home is being built on the south side of Carlsbad.  In May our youngest, twins, will graduate high school and then the family will follow me to New Mexico.
Between my wife and I, we have lived nearly a century in the Ohio River Valley.  Now we will be in the Pecos Valley, part of a community committed to higher education—one that supported the creation of a college that is both old and new, proven and full of potential.  It is an exceptional opportunity, one that the faculty and staff of SENMC are bringing to fruition.  Next month I will tell you more about the next steps for our college.  Until then, if you have questions or suggestions, contact me at kbeardmore@senmc.edu or 575.234.9211.  I look forward to hearing from you!