Student Success
Grant Services
Summer Bridge Academy Program: Trekking the Trail of Academic Achievement and Success
The Summer Bridge Academy is returning to Southeast New Mexico College this summer. Specifically designed to inspire and motivate students of the Carlsbad Early College High School, this program aims to develop math skills and equip students for further success in the upcoming academic year 2023-2024. The Summer Bridge Academy Program spans five intensive days, with two daily sessions, morning, and afternoon, held in four classrooms. With an expected attendance of over 120 students, this program is designed to make a positive impact on students' mathematical abilities and overall academic growth.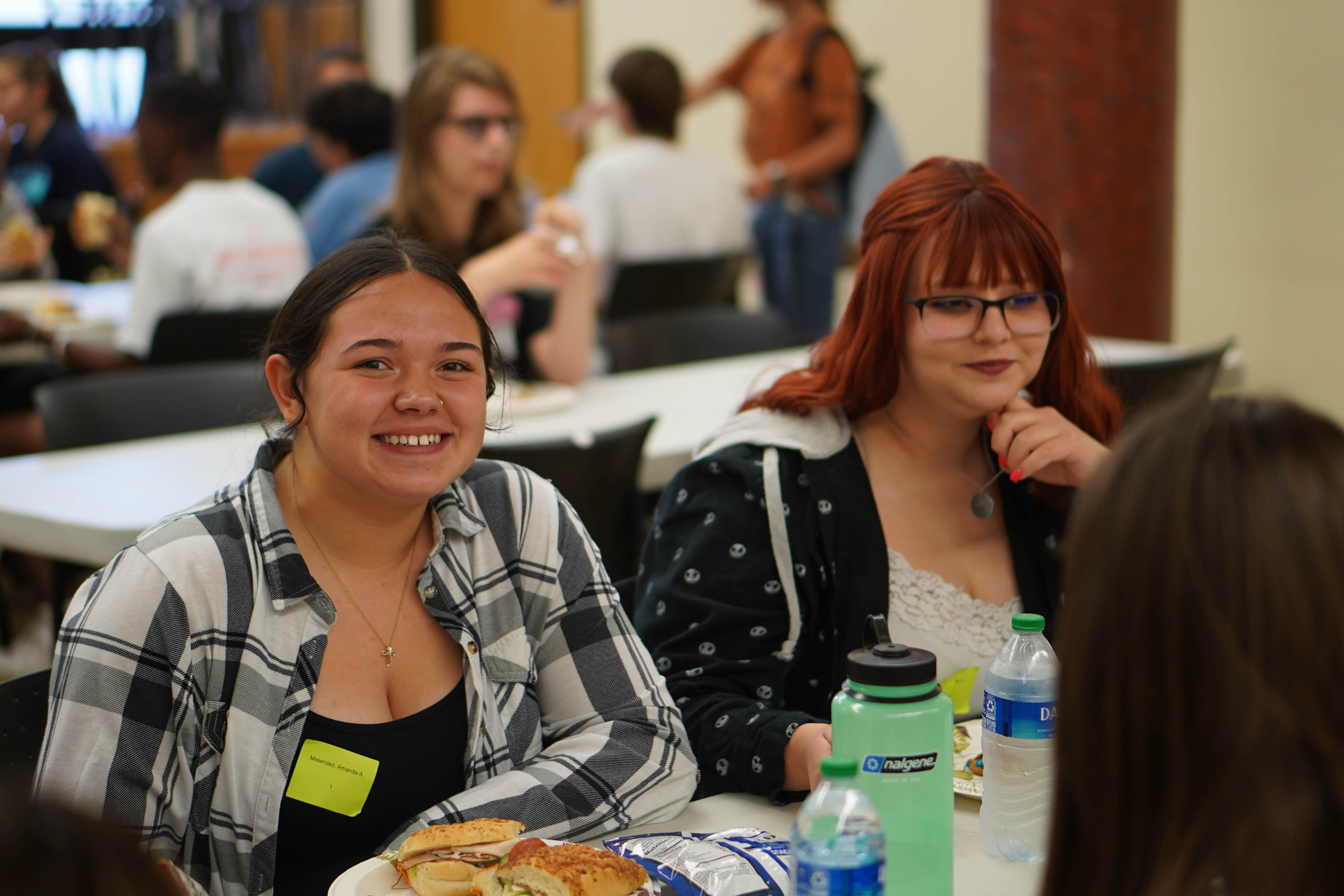 Erick Dominguez who is part of the driving force behind the Summer Bridge Academy Program, expressed his enthusiasm with the program, stating, "The Summer Bridge objective is to ensure Hispanic and other low-income students have access to customized academic instructional support targeted to their academic and developmental requirements and gain confidence and succeed in college-level math earlier, leading to greater subsequent success. The Centro Summer Bridge experience will incorporate highly integrated student support services provided by faculty, program staff, PLTL (Peer – Led Team Learning) Peer Leaders and Peer Mentors using coaching as a strategy."
Dominguez recognizes the important role of mentorship and diverse perspectives in the field of academia. As a result, the Summer Bridge Academy Program has invited guest speakers to share their insights and experiences during the sessions. These individuals, each from various professional backgrounds, will speak with the students and provide invaluable guidance as they navigate their academic journeys. The program is scheduled to commence on July 24thand conclude on July 28th. By focusing on math, the program aims to address and combat the challenges students often face in this subject and prepare them for the rigors of college-level courses. Since the pandemic, many students struggle with some fundamental mathematical principals and concepts. This program aims to help reinforce concepts previously taught. The Early College High School itself is a four year program, created in conjunction with Southeast New Mexico College, to enable high school students to be college-ready, and for them to experience college while completing high school. Students can graduate the program with an associate's degree at the end of high school. 
The defining factor of Summer Bridge Academy Program, and what structurally sets it apart, is its commitment to providing a comprehensive and immersive learning experience thus creating a supportive learning environment that will enable students to foster a passion to learn and the confidence necessary for academic achievement, not only on the mathematical spectrum but throughout their entire academic career. The Summer Bridge Program is open to all high school students, including those planning to enter the Early College. If interested,  students should contact Erick Dominguez at edominguez@senmc.edu or call 575.234.9236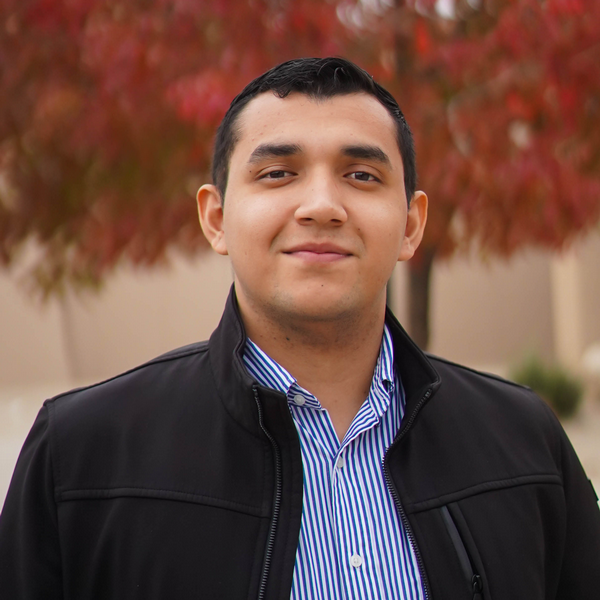 About Erick Dominguez:
Erick Dominguez is the STEM (Science, Technology, Engineering, & Mathematics) Program Manager under the Hispanic Serving Institution (HSI) Grant Services. He collaborates with faculty and local industry leaders for opportunities to place and monitor STEM students in internship positions so as to ensure the best outcomes for the local agency as well as the student. He also provides student advising and helps them choose their right career and professional pathway. Erick holds a Bachelor's Degree in International Relations from the Autonomous University of Chihuahua. And he is currently pursuing his Master's Degree.